First Up the Jean Luc Update
Here are some pictures of JL as of a couple weeks ago. Right now
I am seaming everything. I thought I was taking him on my trip but he will be
too warm to wear.
When I wake up most of the time it is raining. Too tired to take
a picture.
When I go home...you guessed it more rain...fancy that.

So much for the Sunshine State.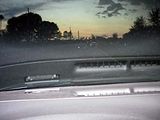 Driving home not too cloudy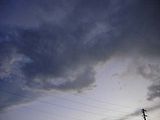 Few moments later the clouds move in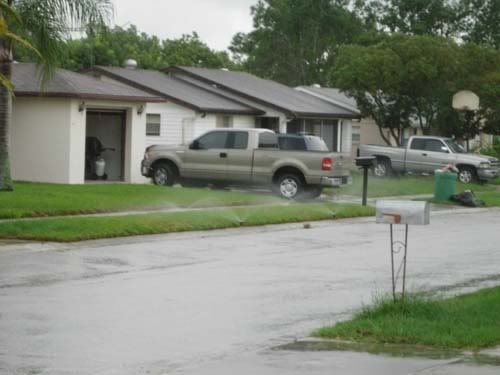 (It was pouring out when I took it. And it rained every day that week.)